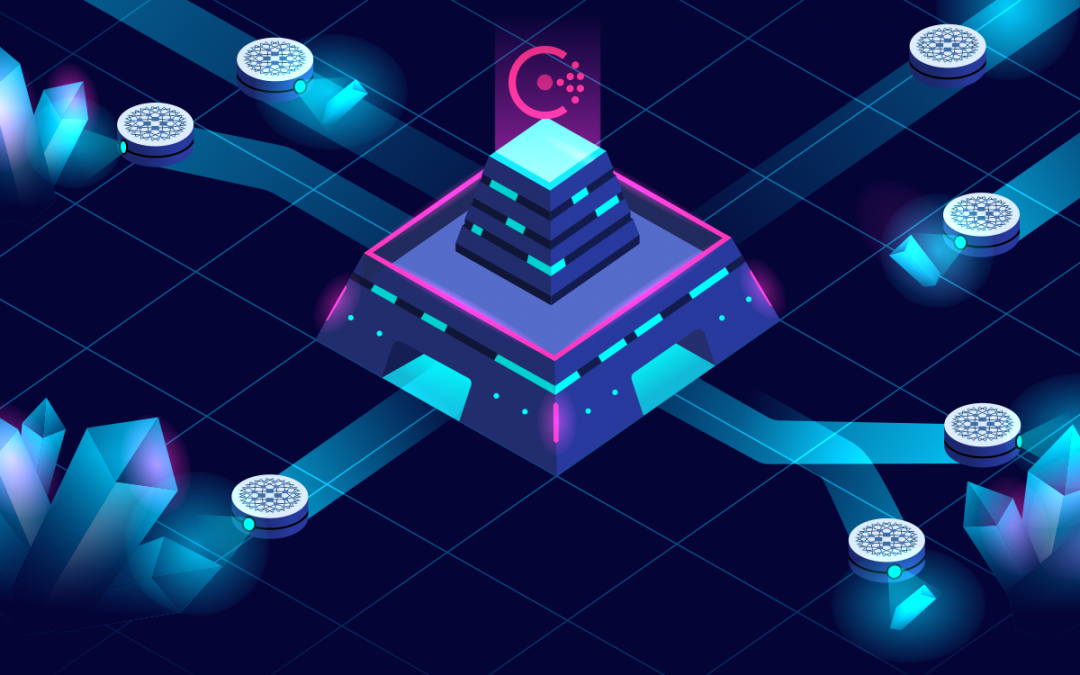 Baptiste Assmann and Nick Ramirez

HashiCorp added a service mesh feature to Consul, its service-discovery and distributed storage tool. In this post, you'll see how HAProxy is the perfect fit as a data plane for this architecture. HAProxy is no stranger to the service mesh scene. Its high performance,...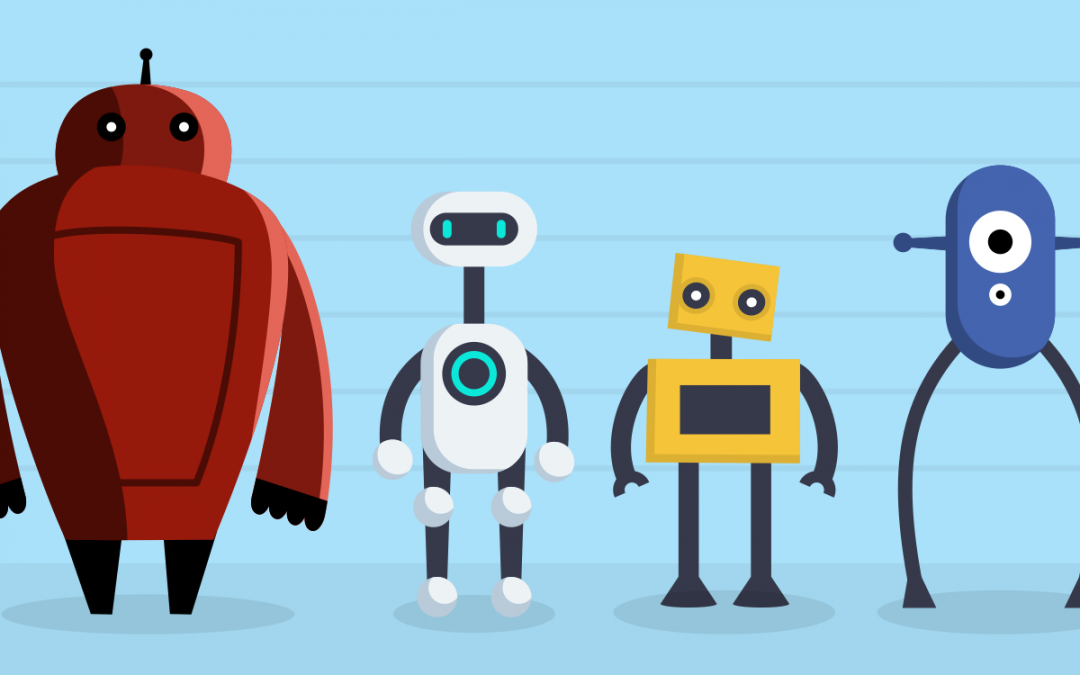 Chad Lavoie
HAProxy is a high-performance load balancer that provides advanced defense capabilities for detecting and protecting against malicious bot traffic to your website. Combining its unique ACL, map, and stick table systems with its powerful configuration language allows...